Celebrating 250 years of history!
12th Annual Murrysville Heritage Festival
At the Sampson/Clark Tollhouse
Saturday, September 16, 2023 11am - 5pm
Experience Murrysville's role in Westmoreland County's 250 years of history!
Living history, reenactors, period demonstrations and
1800's school life in a one room schoolhouse
Plus - music, food, crafters, vendors & children's activities
Petting Zoo 11-3
Free Admission
Parking: Triangle Lane, Route 22, Murrysville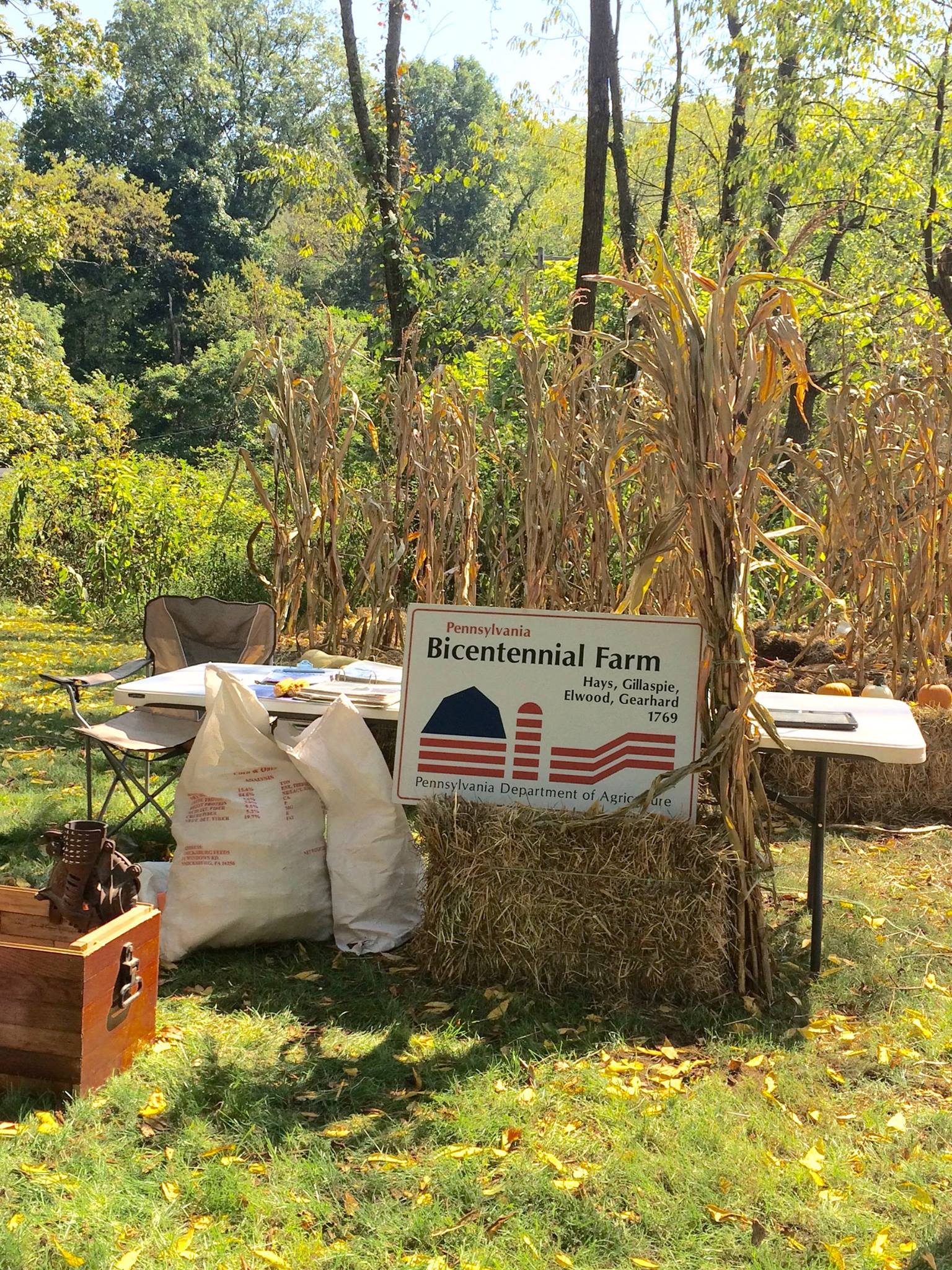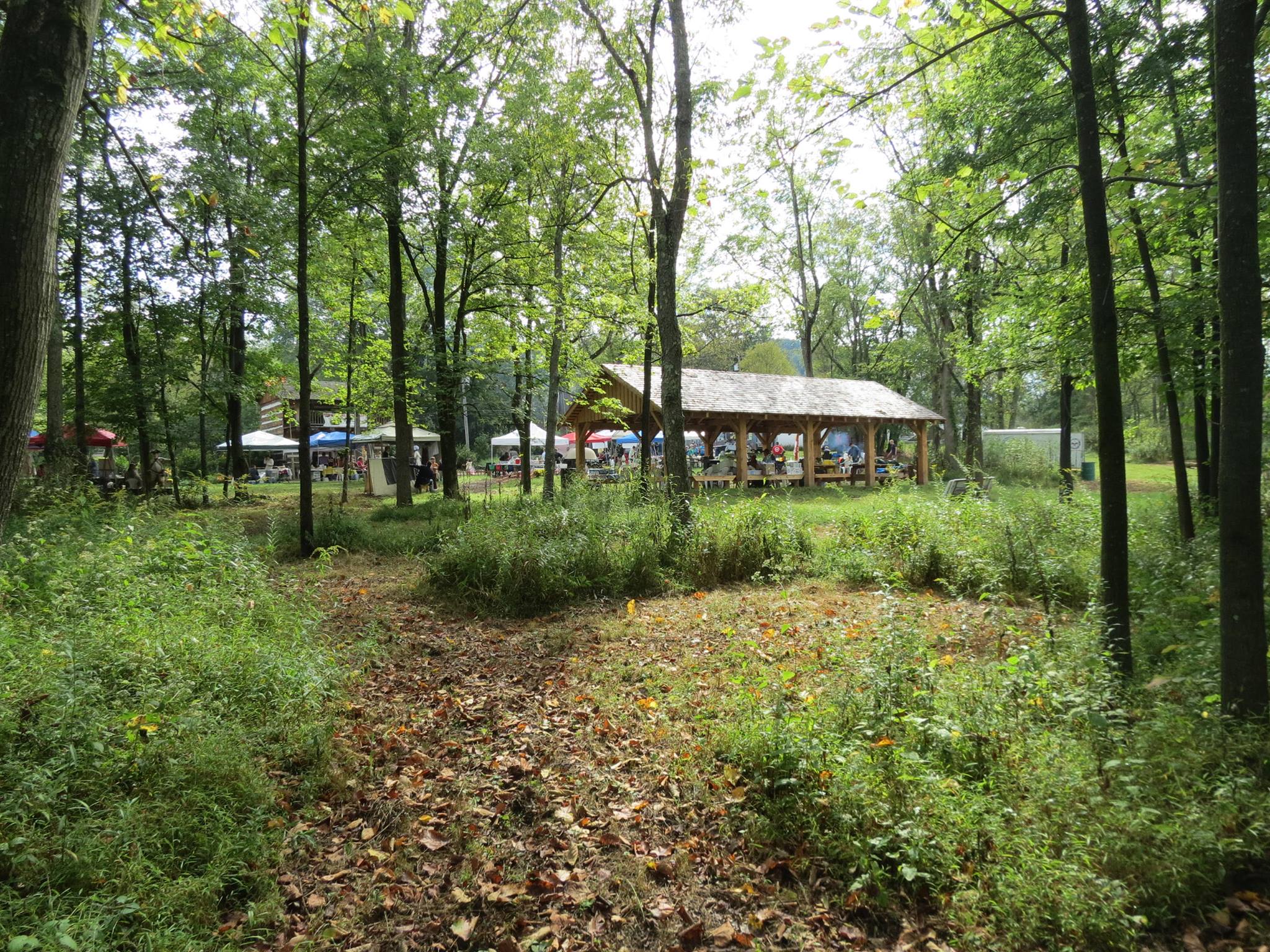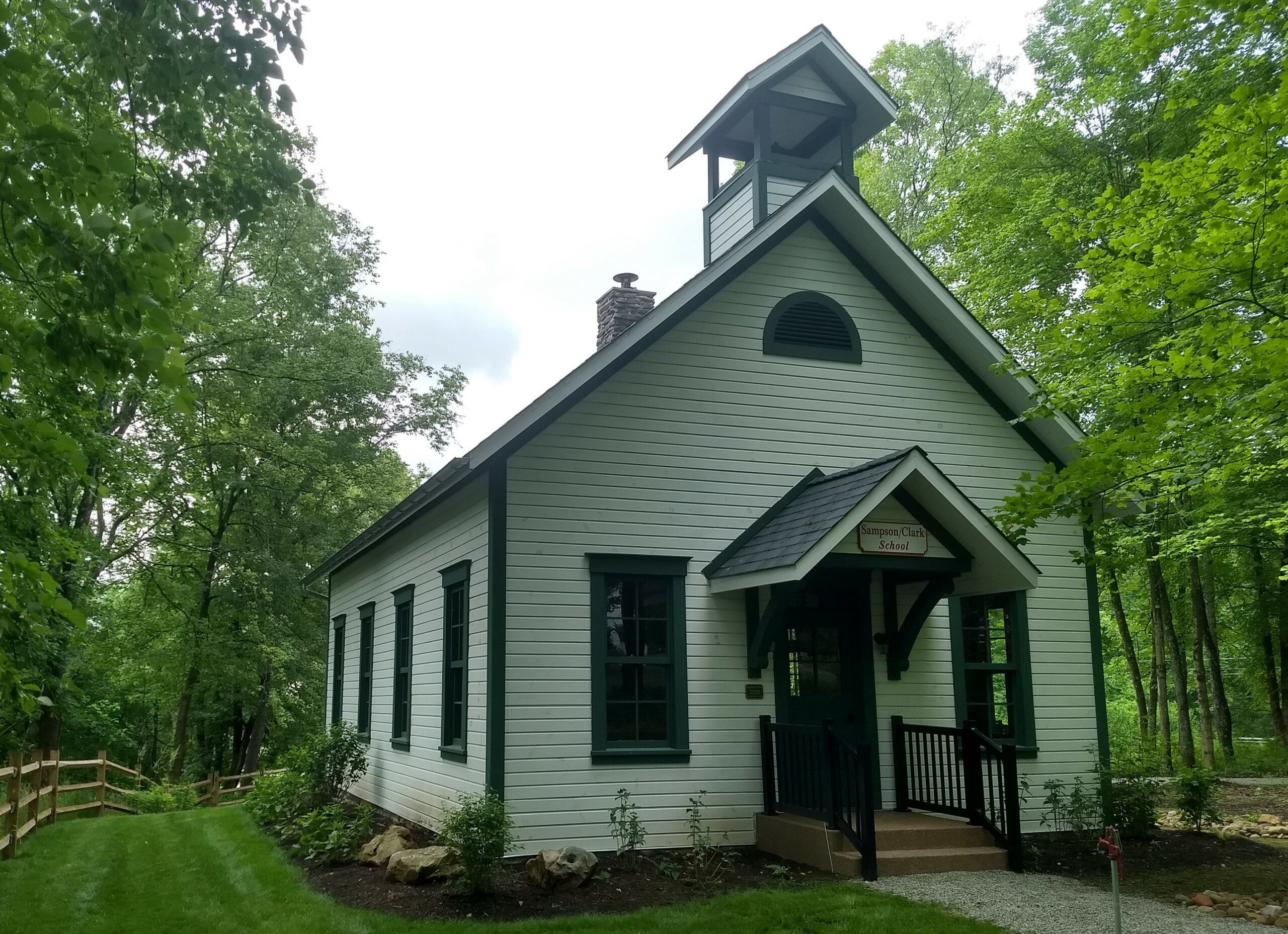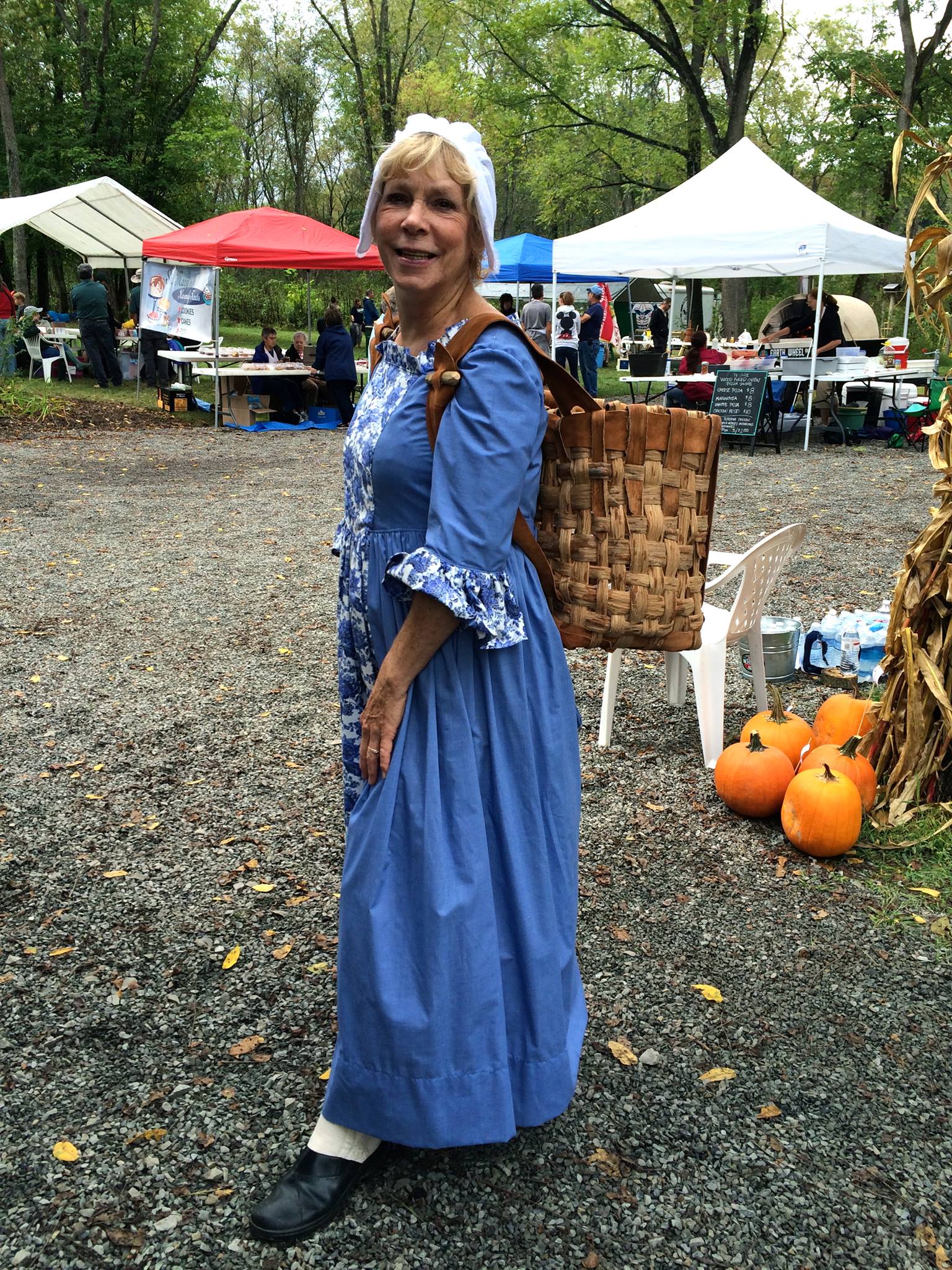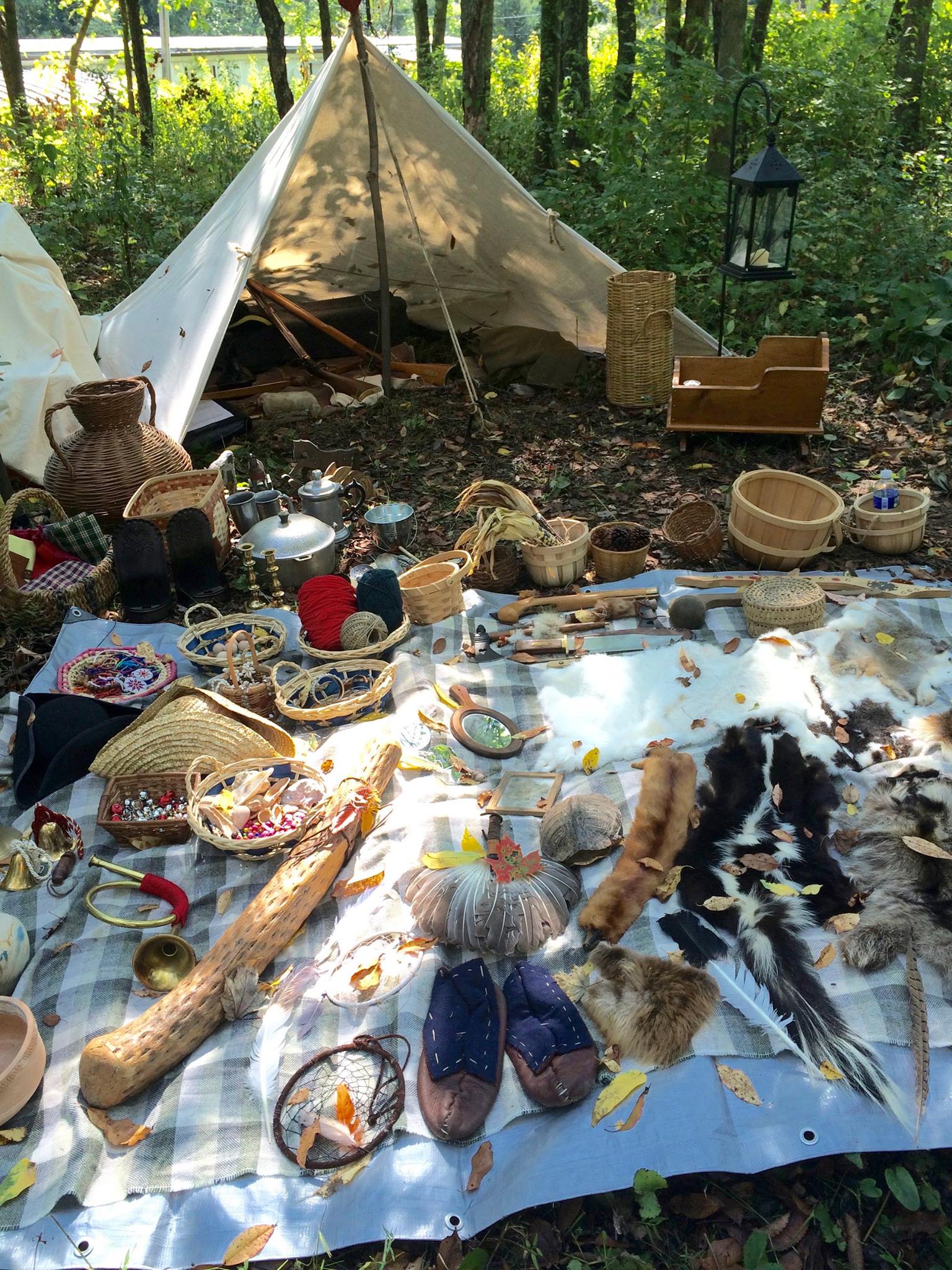 Sunday Dec 3, 2023  1-4 pm Hoey Staymates Cabin
4515 Round Top Rd. Export. Pa. 15632
Come enjoy the sights and aromas of Christmas past in our beautifully decorated home with holly greens, candle glow, music, sweets and savories with warm cider as you tour our 18th – 19TH century homestead.
As you enter you will hear the story of the Bedford Tree, experience a visit from St. Nicholas and learn about his life and legacy. The docent will showcase a Victorian Christmas tree, vintage holiday cards, an antique toy display and a rare bell symphonium music box, as well as the history of the prespi.
There will be a demonstration of rope making and a discussion on flax scotching. You may purchase colonial toys, note cards, historical books of Murrysville.  Free Event, Donations always welcomed.
Murrysville Historical Preservation Society
Questions call Sam Staymates 724-331-6661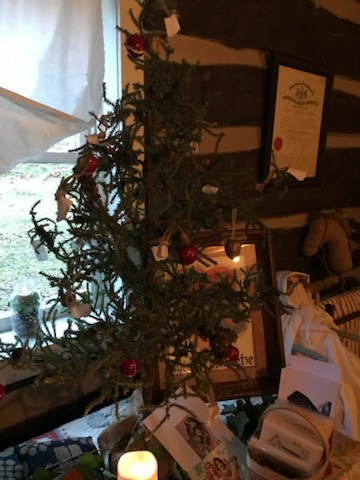 "Tell me and I forget, teach me and I may remember, involve me and I learn."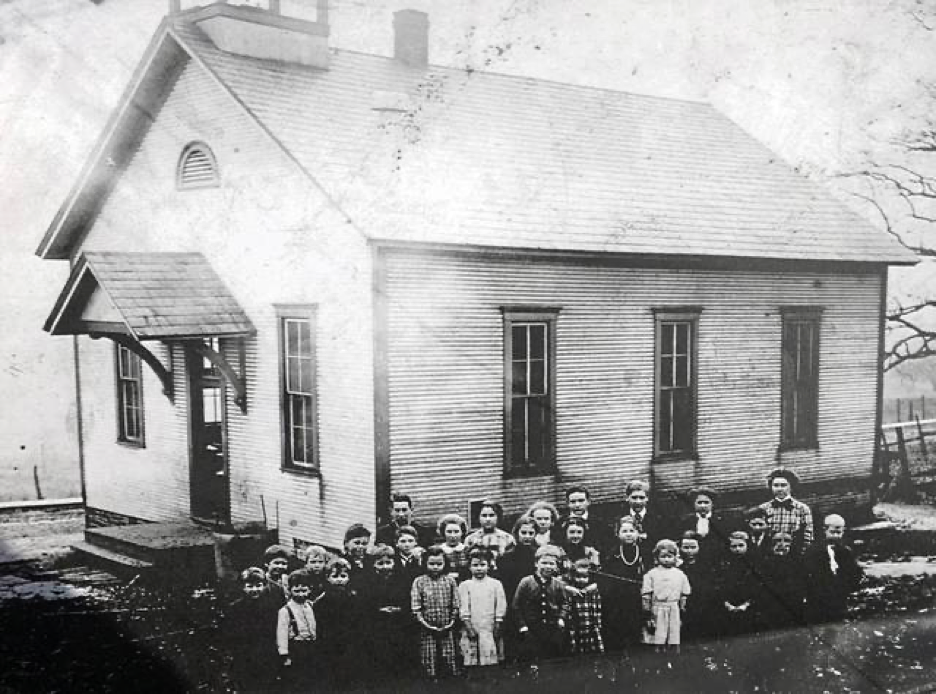 The original school was built prior to 1836.  In 1929, the family who'd purchased the property discovered the school's original foundation.  By that time, it had been rebuilt and relocated twice, first to the northwest corner of Kistler Road and West Pike Street — the former McCall family farm — and then back near the toll house.
In 2020, the school was rebuilt again.  The society uses the toll house property for its annual Heritage Festival and other programs throughout the year, of which will include an actual colonial school lesson experience as well as colonial family living.
Due to current conditions, no date is specific, but a fall grand opening is being planned.  Please watch the papers and our website for details.
Due to COVID-19, MHPS had a private school opening for Murrysville officials of the colonial school house.
Keep checking our website for upcoming public open house tours.
The Murrysville Historical Preservation Society, Inc. was founded in April 1987 by Roger T. Reiner, Jackie Wimer, Joan Kearns, Claire Bassett, Sandra Friesell and Eric Rogers who had unsuccessfully attempted to prevent the demolition of the stately 170 year old Bossart House in Murrysville Town Square.
The mission of the Murrysville Historical Preservation Society is to promote and educate residents through the discovery, collection and documentation of historical data, as well as support the preservation and refurbishing of historical structures, monuments and landmarks in the Murrysville area.
Our intent is to provide Murrysville residents, future generations and visitors of all ages with a better understanding of our rich heritage, colonial life and unique contributions of Murrysville in the history of Western Pennsylvania and the United States.