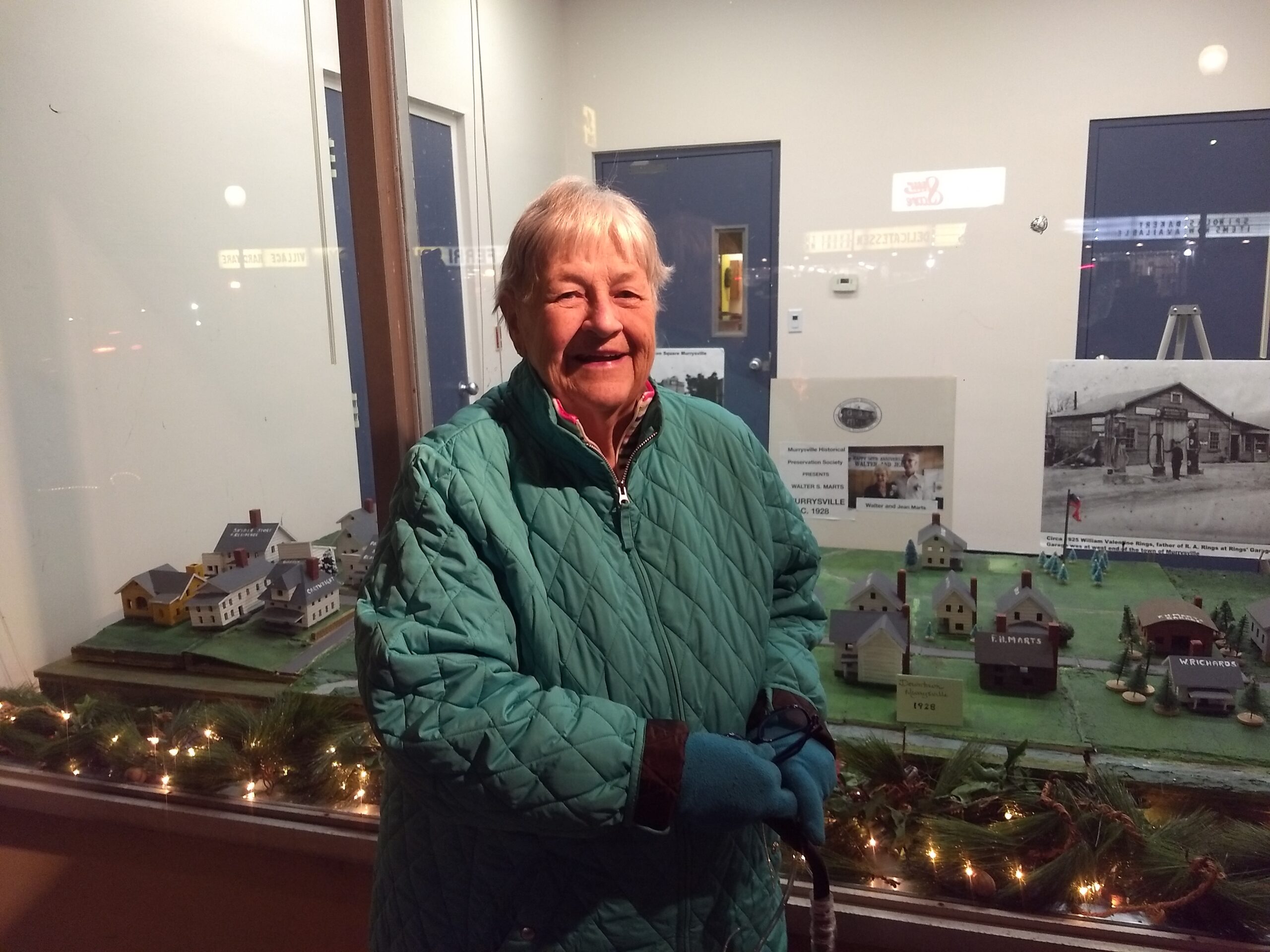 Linda Marts in front of her father's diorama...
March 26 - Grand Opening for the Marts Diorama, 1-4pm, at The Annex in Town Square next to the Methodist Church. The Marts Diorama was constructed in 1979 by Walter S. Marts depicting the Murrysville center of town circa 1928.
Through the years, the diorama had been on periodic public display but had since been in storage for decades. We have refreshed the display and invite everyone to visit! There will also be books and other Historical Society merchandise available for purchase, cash or check only please.
We hope that you will join the festivities! The display is also available anytime through the window at the Annex.
10th Annual Murrysville Heritage Festival
"Schoolhouse on the Pike"
Saturday, September 18, 2021 11am - 5pm
Welcoming the Sampson/Clark Schoolhouse to the Log Toll House grounds!
Stroll through time in a park setting:  Experience 1800's school life, period demonstrations,reenactors, music, food, crafters & vendors, pony rides & children's activities.
Parking: Triangle Lane, Route 22 Suggested Donation: $5.00/car
Special guests: Celtic Ceol present - Music in the Schoolhouse 11:30 & 1:00 pm seatings, pony rides from 11-11:30.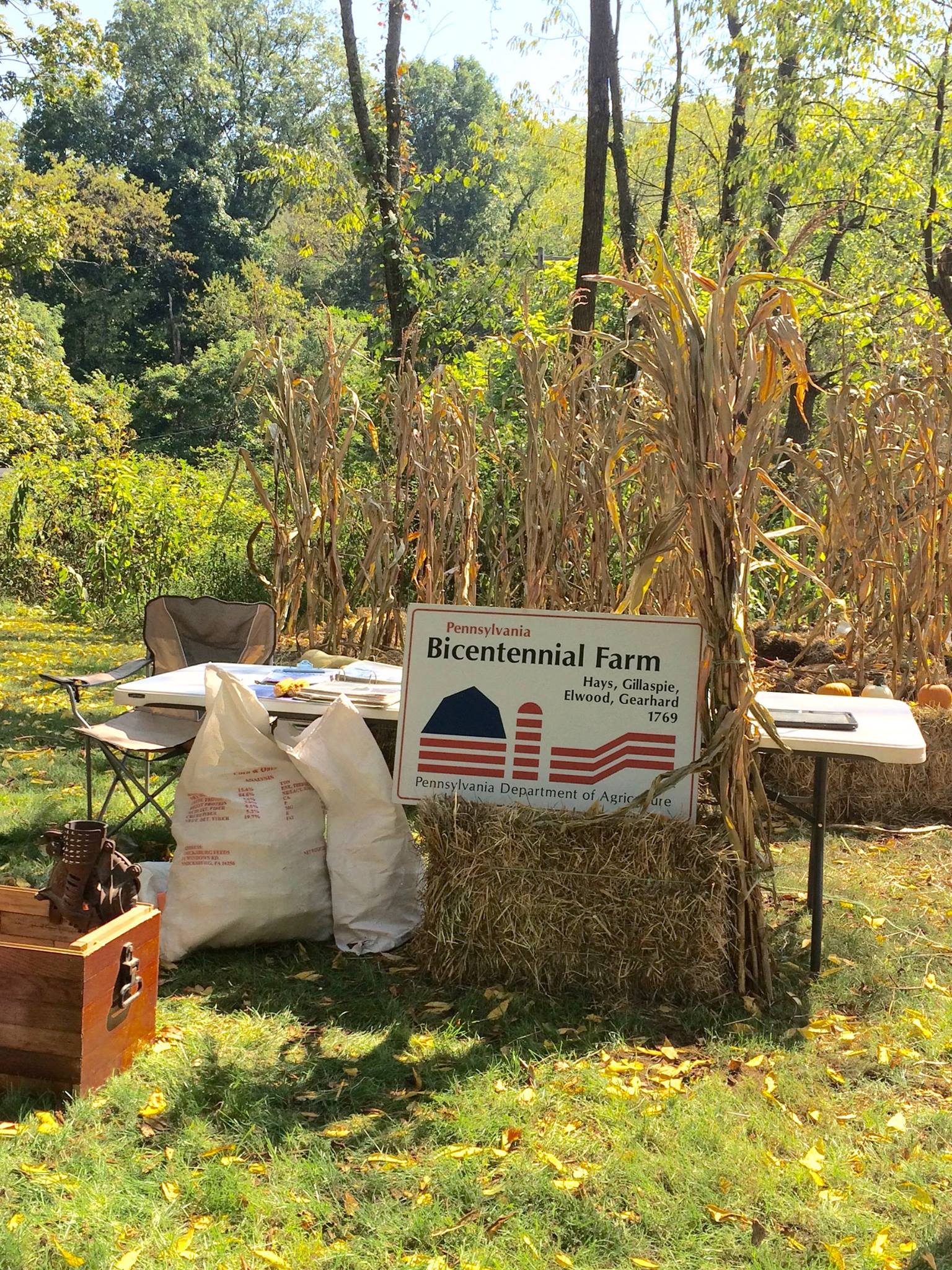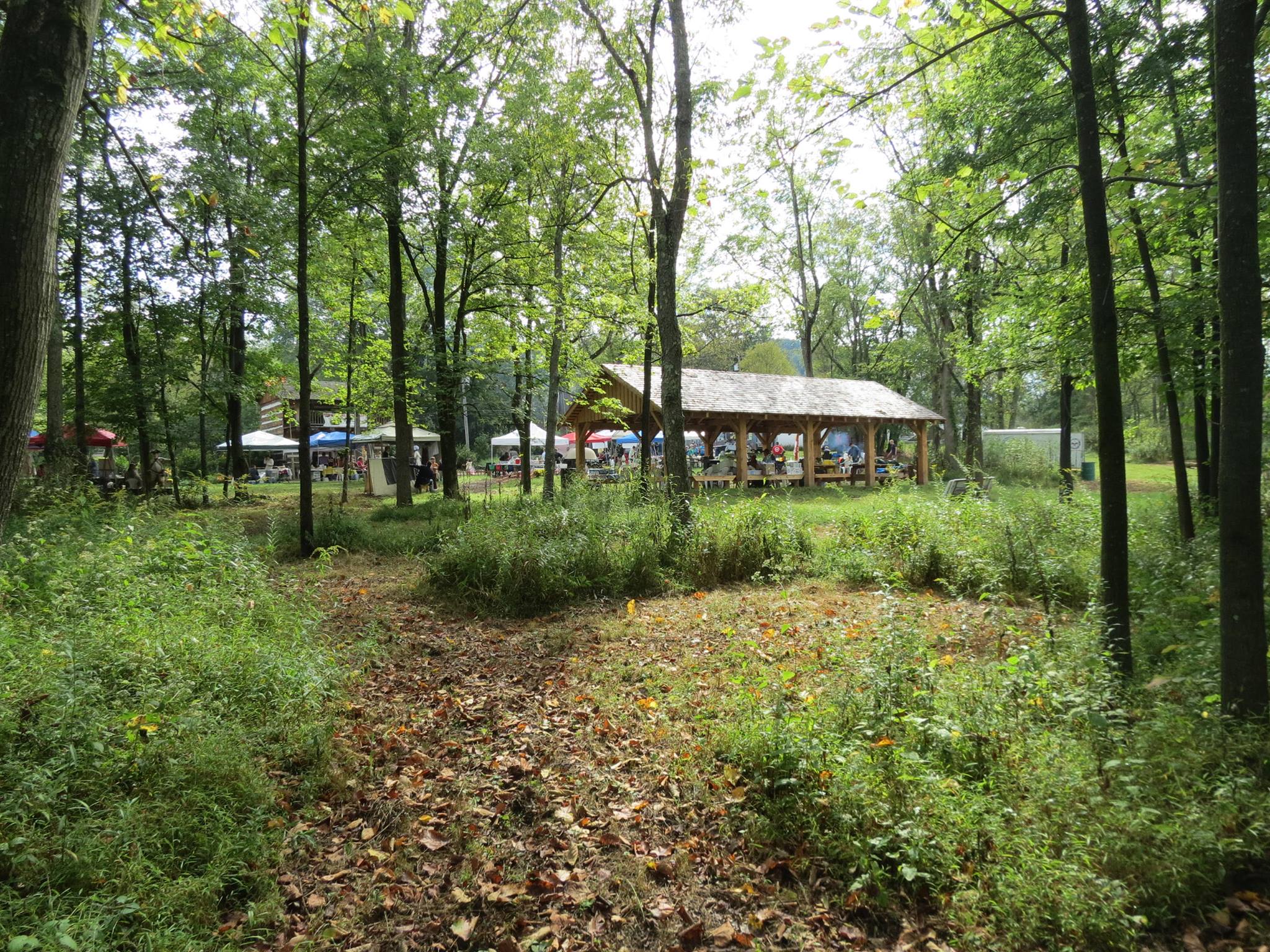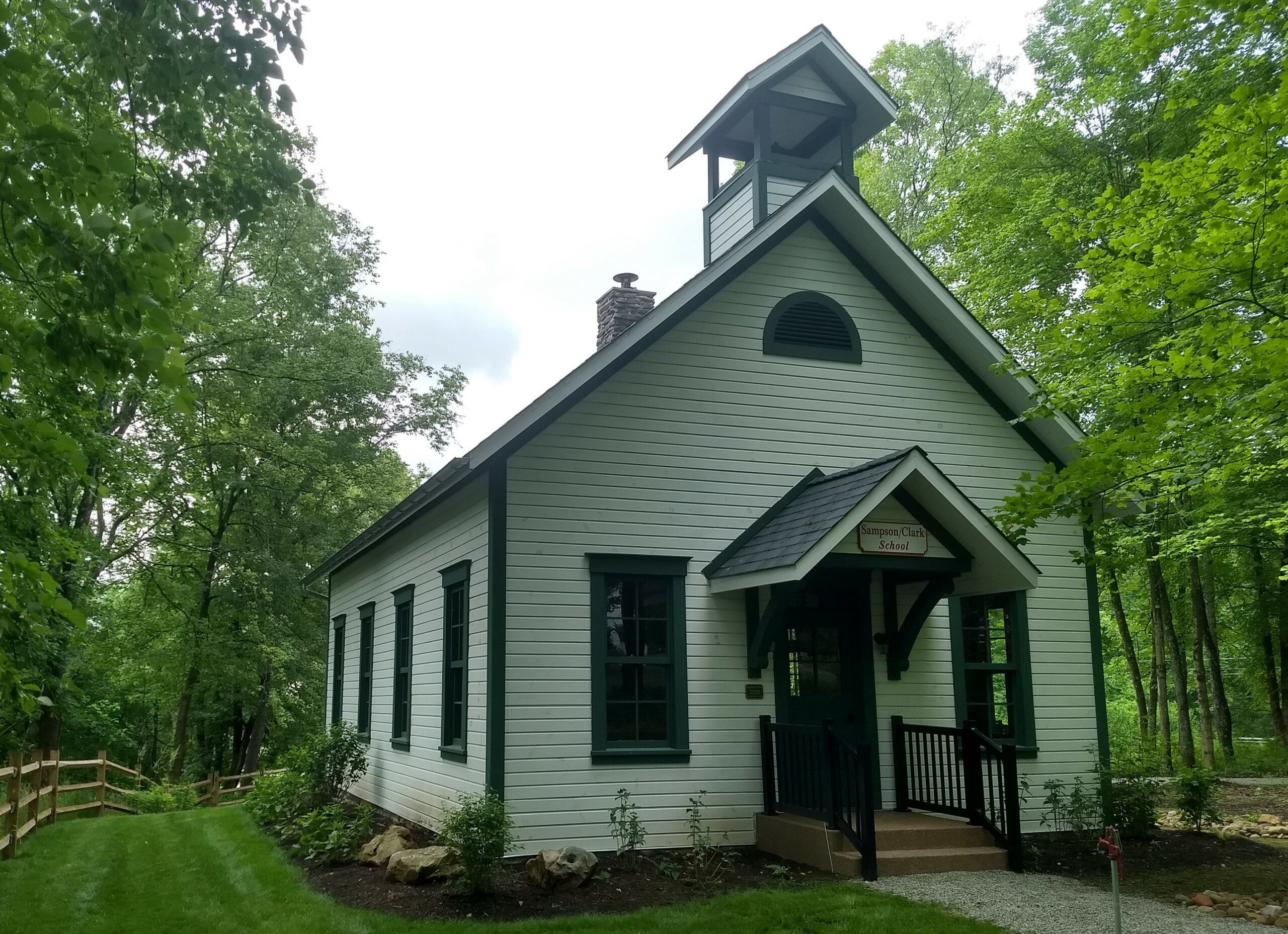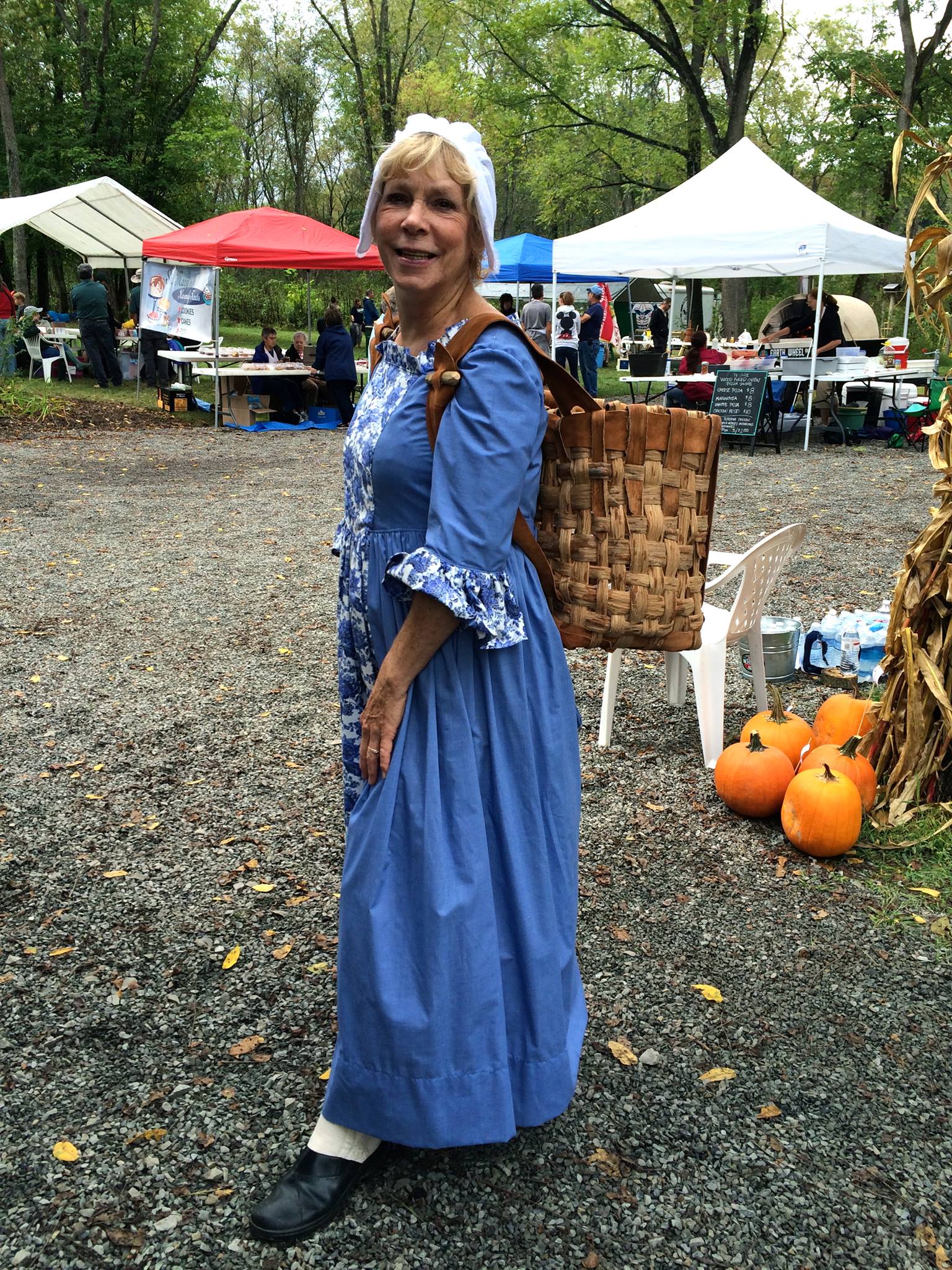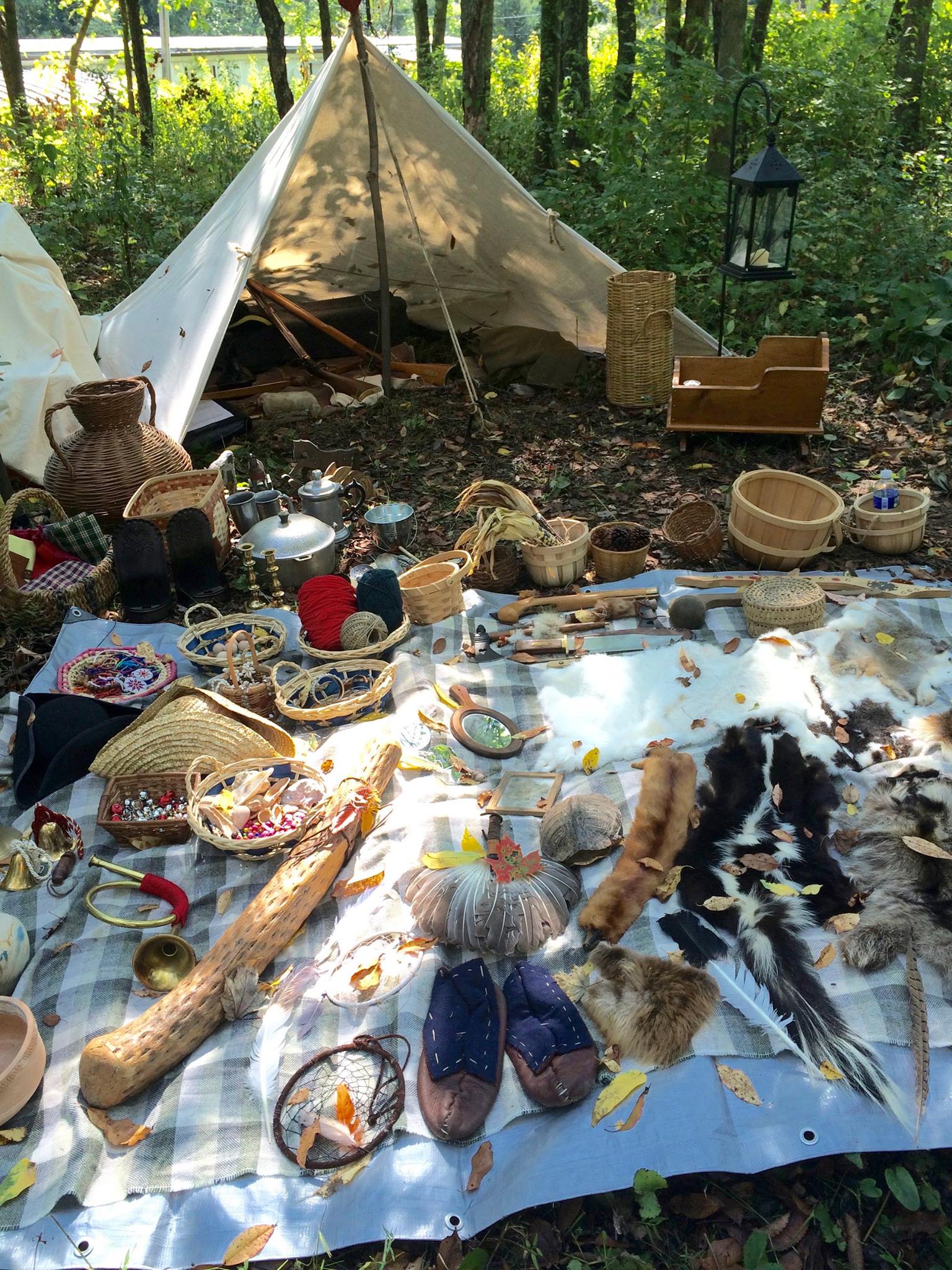 "Tell me and I forget, teach me and I may remember, involve me and I learn."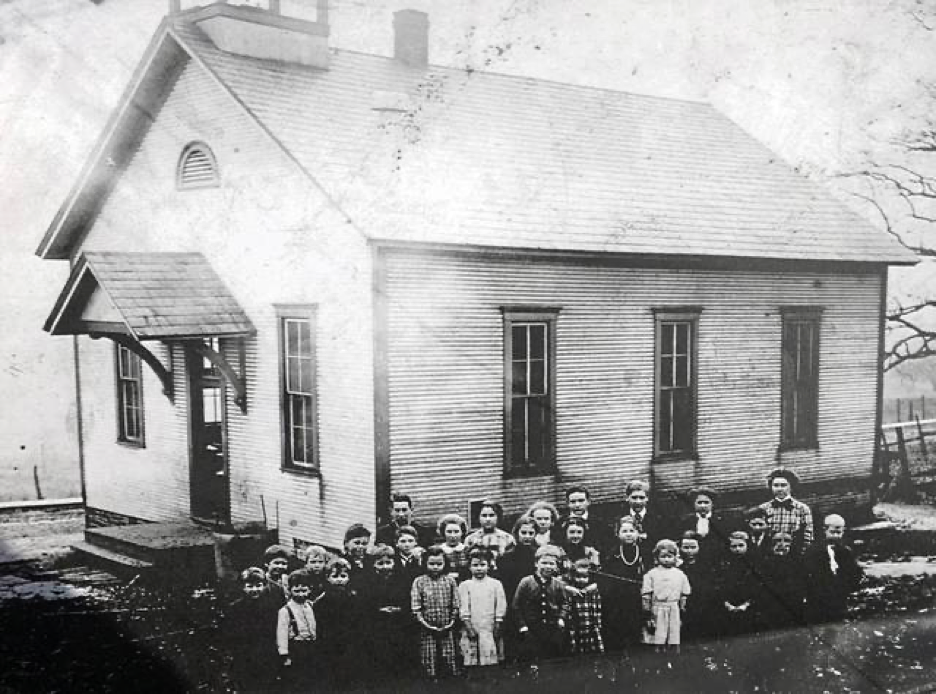 The original school was built prior to 1836.  In 1929, the family who'd purchased the property discovered the school's original foundation.  By that time, it had been rebuilt and relocated twice, first to the northwest corner of Kistler Road and West Pike Street — the former McCall family farm — and then back near the toll house.
In 2020, the school was rebuilt again.  The society uses the toll house property for its annual Heritage Festival and other programs throughout the year, of which will include an actual colonial school lesson experience as well as colonial family living.
Due to current conditions, no date is specific, but a fall grand opening is being planned.  Please watch the papers and our website for details.
Due to COVID-19, MHPS had a private school opening for Murrysville officials of the colonial school house.
Keep checking our website for upcoming public open house tours.
The Murrysville Historical Preservation Society, Inc. was founded in April 1987 by Roger T. Weiner, Jackie Wimer, Joan Kearns, Claire Bassett, Sandra Friesel and Eric Rogers who had unsuccessfully attempted to prevent the demolition of the stately 170 year old Bossart House in Murrysville Town Square.
The mission of the Murrysville Historical Preservation Society is to promote and educate residents through the discovery, collection and documentation of historical data, as well as support the preservation and refurbishing of historical structures, monuments and landmarks in the Murrysville area.
Our intent is to provide Murrysville residents, future generations and visitors of all ages with a better understanding of our rich heritage, colonial life and unique contributions of Murrysville in the history of Western Pennsylvania and the United States.